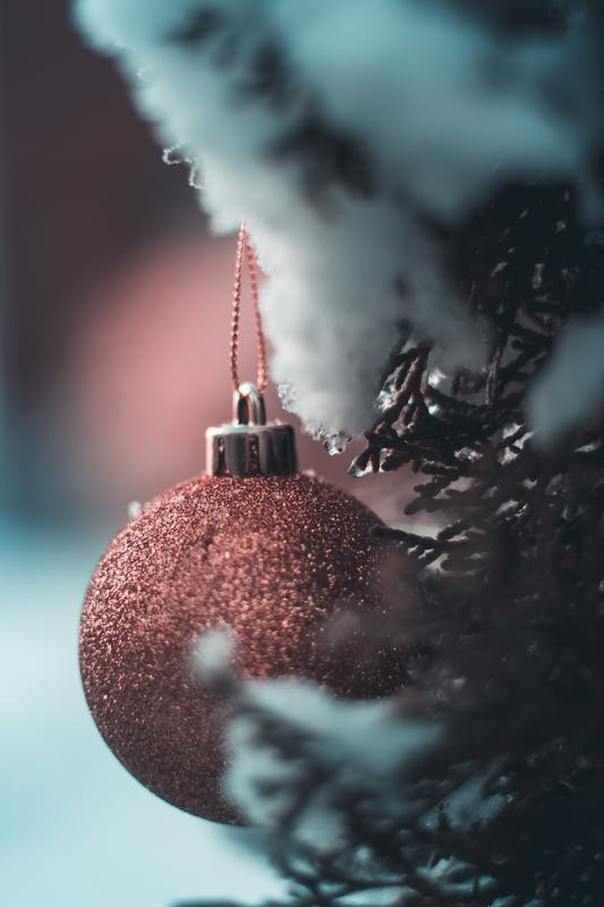 Simon Zachrisson
​Oration Speakers is looking forward to Christmas! After almost three years in business we are delighted to kick back for a few days and reassess before 2019.
From our very first booking with Keynote Speaker Mr Larry Brilliant, where he spoke about eradicating small pox from the planet, to the many bookings we have had for Mr Ricardo Semler, Brazilian business visionary, CEO and President of Semco, and expert Speaker on the future of work.
As The future of work is such a trending topic right now we are delighted that our Speaker Ms Lisen Stromberg whose book, Work Pause Thrive, is coming out in paperback in late January. Lisen talks about how successful women can navigate work and family and advises companies on how to retain their best female talent in this new world of work.
We are huge fans of Susan Hayes Culleton the Positive Economist, who ironically always puts an optimistic spin on economics and is always a pleasure  to deal with.
We are honoured to be working with Mr Mark Pollock whose inspiring TED Talk with Simone George, Human Rights Lawyer has inspired and humbled us. Mark is an expert Speaker on adversity, resilience, leadership and teamwork.
We had loads of fun booking our first Robot the Spotmini at an event with the wonderful Mr Marc Raibert from Boston Dynamics, (even though the Robot got stuck in customs but did make it to the event in time!)
We were inspired to book and listen to the legendary Steve Wozniak. 
Above are only some of the wonderful Speakers we have worked with, we are continually working with Innovators, Thought Leaders, TED Speakers and and experts in the fields of technology, leadership, artificial intelligence, the future, marketing, management, entrepreneurship, sustainability and we will continue to do so in 2019.
So this is just a note to say Thank you to the many people we have worked with across the globe, We love dealing with you Movers and Shakers and Innovators. We appreciate the business, because of you we are doing what we love!  We get a kick out of discussing potential events with event organisers, helping you achieve world conferences.
​We will continue to work with the best Keynote Speakers in 2019, so if you need help, give us a call or send an email. In the meantime we hope you all have a wonderful Christmas and a Happy New Year!